It's fall (autumn for British kinks and curls) and your hair is probably starting to feel dry, brittle and frizzy. DIYs can be an inexpensive way to hydrate and moisturize your hair. Moisturizing is so important when it comes to healthcare and is just as important in the fall as well as the summer time. So let's get to it….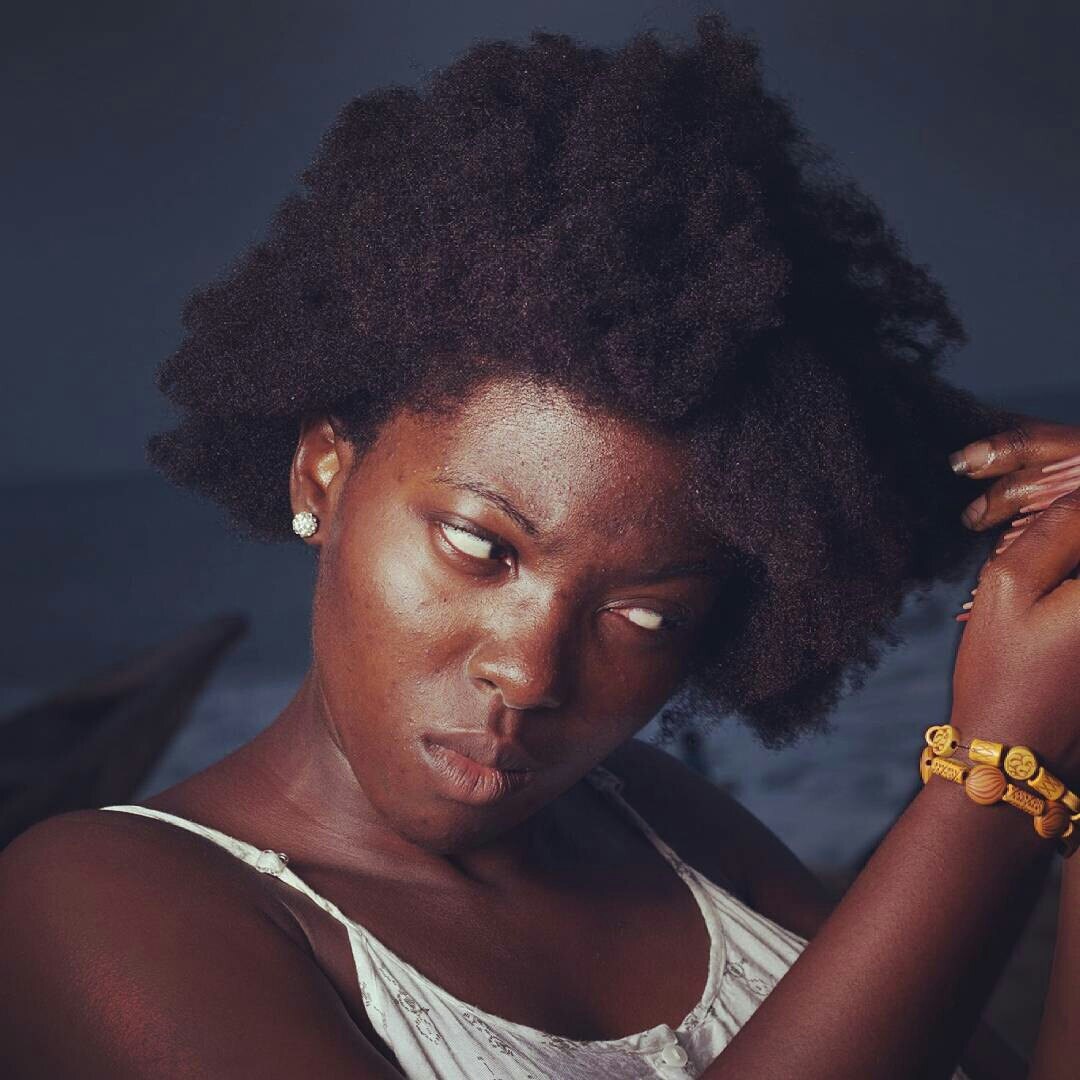 Aloe vera 
Ingredients: 
1 aloe leaf 
3 tbsp olive oil    
First, blend the aloe leaf until it becomes a gel-like substance, add the olive oil and blend for a few more seconds and then strain the mixture. Use half a cup and massage into the scalp after a shampoo wash. Aloe vera acts as a conditioner because of the antibacterial and antiseptic properties. Let it sit for an hour and wash out. Put the rest in an ice tray and store it in the freezer for future use. The use of olive oil in the mixture helps to penetrate the hair shaft adding additional moisture to the hair.   
Extra Benefits of aloe vera: Helps to balance the pH of the scalp  It contains proteolytic enzymes which help to repair dead skin cells on the scalp. Increases blood circulation promoting hair growth.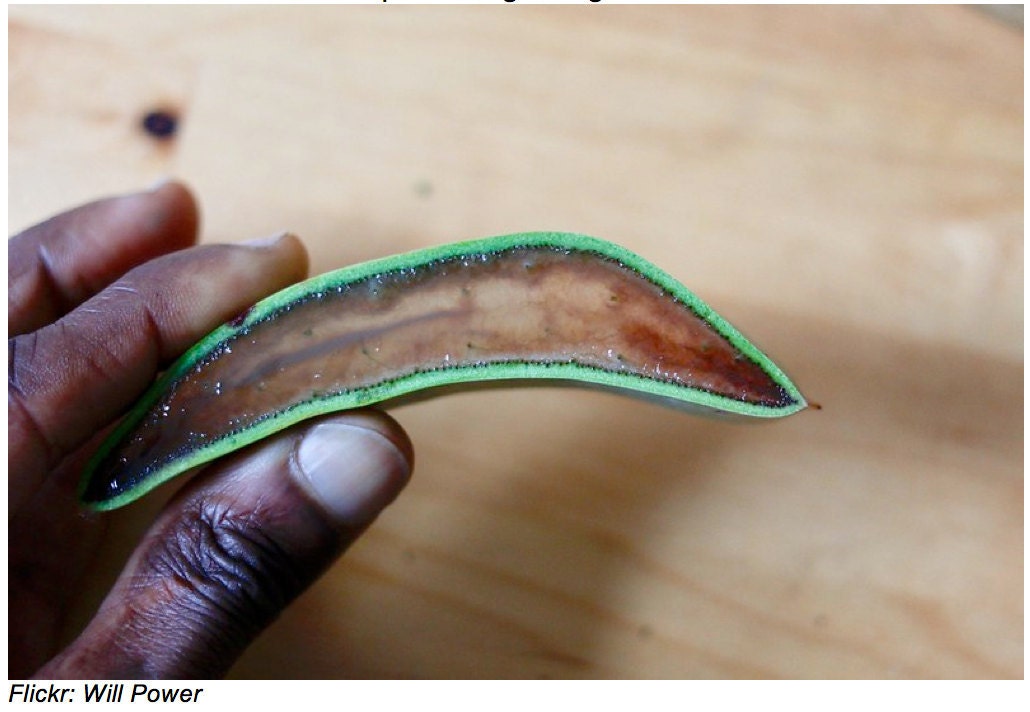 Honey and olive oil  
Ingredients: 3 tbsp honey 
2 tbsp olive oil 
Honey and olive oil is a perfect combination for hot oil treatment and in your deep conditioning mixtures too. Honey is an emollient so this means it acts as a conditioner for the hair but is also a humectant and draws moisture from the air to soften the hair strands to keep it conditioned which will in turn help to slow down breakage.   
For a hot oil treatment, warm the honey and olive oil in a cup in warm to hot water and leave until warm enough to add to each section of the hair. Leave the mixture on the hair for 30 minutes and rinse out with conditioner.  
Extra benefits of honey: The anti-bacterial and antiseptic properties in honey clean the scalp preventing infection and free from bacteria Stimulates the growth of dormant hair follicles.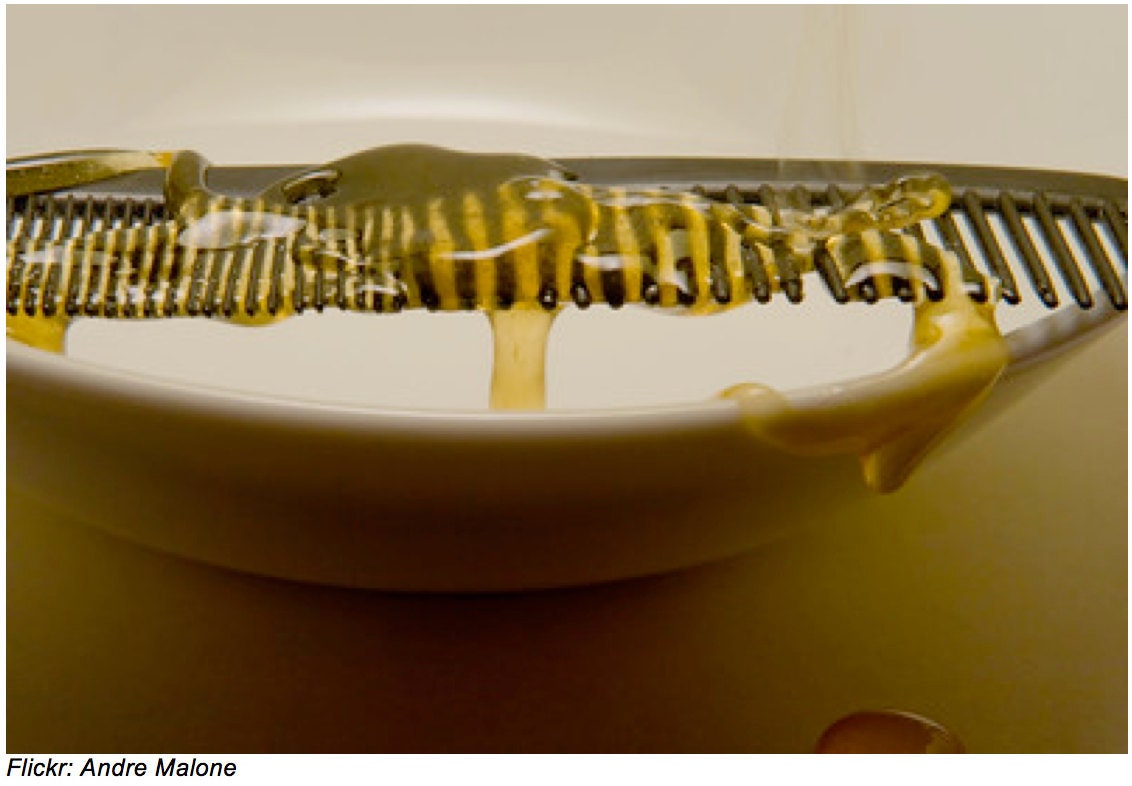 Banana, honey and shea butter
Bananas scream moisture! They are filled with calcium, potassium and contain natural oils that smooth out frizzy hair strands and the folic acid content in bananas improves hair shine improving the overall health of the hair strands. Research has shown that bananas contain antioxidants and antibacterial properties to heal a dry scalp and relieve dandruff symptoms. Shea butter is also a power sealant keeping your hair soft for days.   
Ingredients: 
2 tbsp unrefined shea butter 
2 banana (ripe is best) 3 tbsp honey   
Firstly, blend the ingredients and then strain the mixture, shampoo your hair in sections and apply the blended mixture to the hair and leave for 30 minutes with or without a heat conditioning cap. Wash out and style as usual.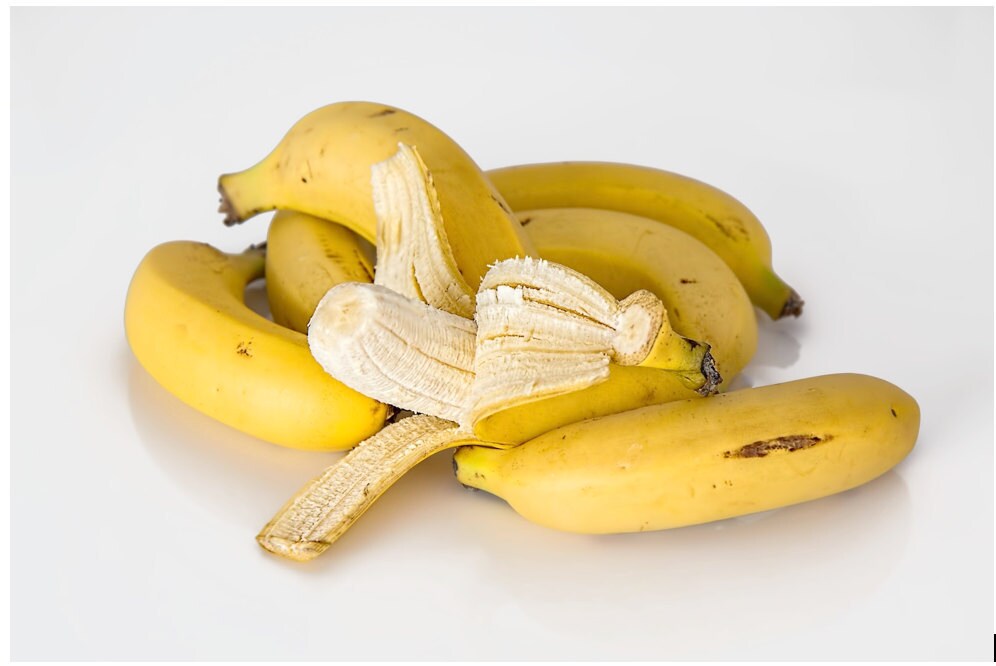 Avocado, coconut water and olive oil  
Ingredients: 
1 avocado 
Half a cup of coconut water 
3 tbsp of olive oil
Avocado contains fatty amino acids which help to coat the hair shaft and retain moisture. The natural oils allow for long-lasting hydration and because it contains vitamin A, B6, D and E and minerals such as copper, this helps to nourish the hair and scalp as well as promote hair growth. Coconut water is a good addition to the mixture as it helps to combat frizzy dry hair but most importantly helps to hydrate the hair and treat dandruff.
Blend the ingredients and strain the mixture. Make sure there are no lumps in the mixture, if so, strain again until smooth. After shampooing your hair, apply to each section of the hair generously and sit for 45 minutes with a heat conditioning cap. Wash out and condition and style.
Extra benefits of avocado:  Contains antioxidants such as vitamin E reducing hair strand and scalp damage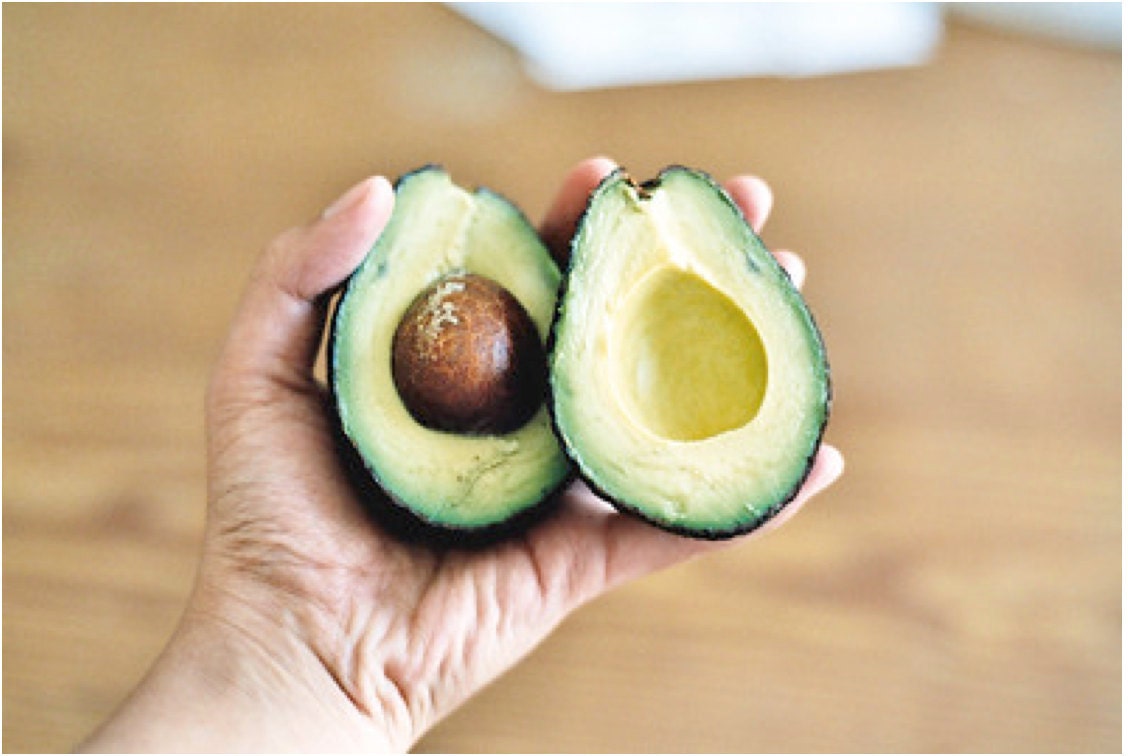 References   et al. Hossain MS, Antidiarrheal, Antioxidant and Antimicrobial Activities of the Musa sapientum Seed. - PubMed - NCBI, https://bit.ly/34v4rJ0 Meenal Rajapet, How To Use Avocado For Dry And Damaged Hair, https://bit.ly/2PGF3eT   
By: Cheyenne Dwyer - McDowall
Instagram: @coilsncontinents